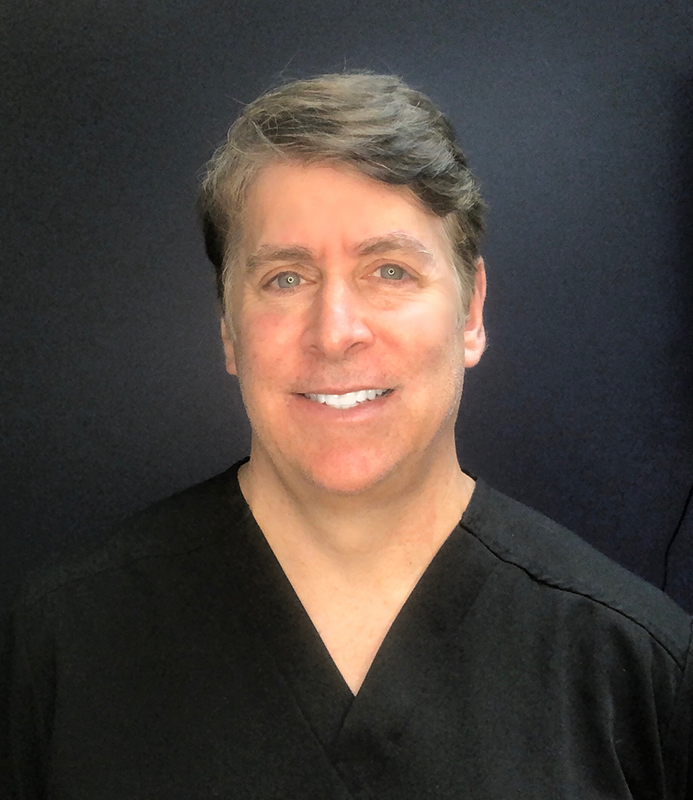 Dr. Brent graduated magna cum laude from the University of Central Florida and went on to the University of Alabama School of Dentistry in Birmingham, AL. He was awarded a Health Profession Scholarship from the US Army before spending three years active of duty after his graduation.
After serving our country, he purchased a private practice in Asheville, NC. With 10 years of practicing general dentistry, he moved on to pursue orthodontics. After attending Seton Hill University Center for Orthodontics, he relocated to Missouri and owned a practice in Rolla and St Robert, MO.
A native of Orlando, FL, Dr. Brent attended the Universities of Florida and Central Florida. When he isn't rooting for his Florida Gators, he enjoys spending his free time outdoors hiking, mountain biking, and exercising to promote his longevity. While he doesn't have much of a sweet tooth, persay, Dr. Brent cites Key Lime Pie as his favorite dessert.
Education
He attended Seton Hill University Center for Orthodontics, earning certificates in Orthodontics, Dentofacial Orthopedics, and an MS in Orthodontics.
Meet Dr. Brent Bowen – Schedule Your Consultation Today!
To experience our award-winning orthodontic care, schedule your Free Smile More Consultation today by calling (704) 334-7202 to reach any of our offices. You may also use our convenient online form. Your appointment includes the following:
Discuss Your Goals
Comprehensive Exam
Discover Your Options
Get Started
During your appointment, we will take the time to answer all your questions about our advanced treatments and technology, our flexible payment options, and anything else you may want to know about us!