Top-Rated Orthodontic Care You Can Count On
At Burrow Welchel & Culp Orthodontics, our team strives to offer the best orthodontic treatment in the area. We pride ourselves on providing personalized treatment and an exceptional experience every time you visit our offices. We offer high-quality orthodontics, cutting-edge technology, affordable financing, and a compassionate manner you won't find anywhere else. Below are just some of the reasons why people choose us for a highly personalized treatment experience.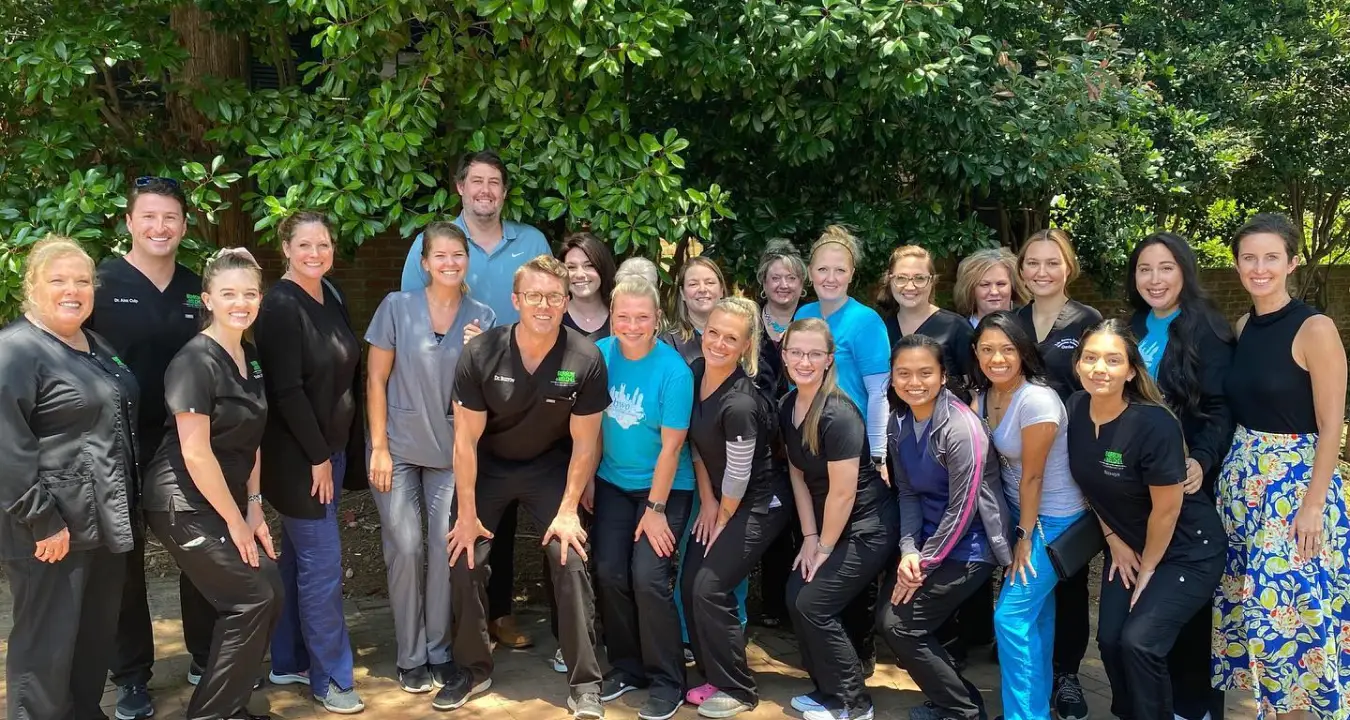 Honest Orthodontic Treatment
From the moment you walk through our doors at Burrow Welchel & Culp Orthodontics, you'll see that this is a one-of-a-kind orthodontic experience. We believe what really sets us apart is our exceptional patient care and honest treatment. You are not merely a patient here – at Burrow Welchel & Culp Orthodontics, we treat you and your children as our own family. We take the time to get to know you and fully assess your dental needs before recommending treatment. Additionally, our team will educate you on your options and answer any questions you may have prior to beginning treatment. Your comfort and satisfaction are our main priorities!
When you choose Burrow Welchel & Culp Orthodontics for your orthodontic needs, you can count on receiving the highest quality care with your happiness in mind – we will never recommend unnecessary treatment or pressure you into making a decision you're uncomfortable with. This is our promise to you!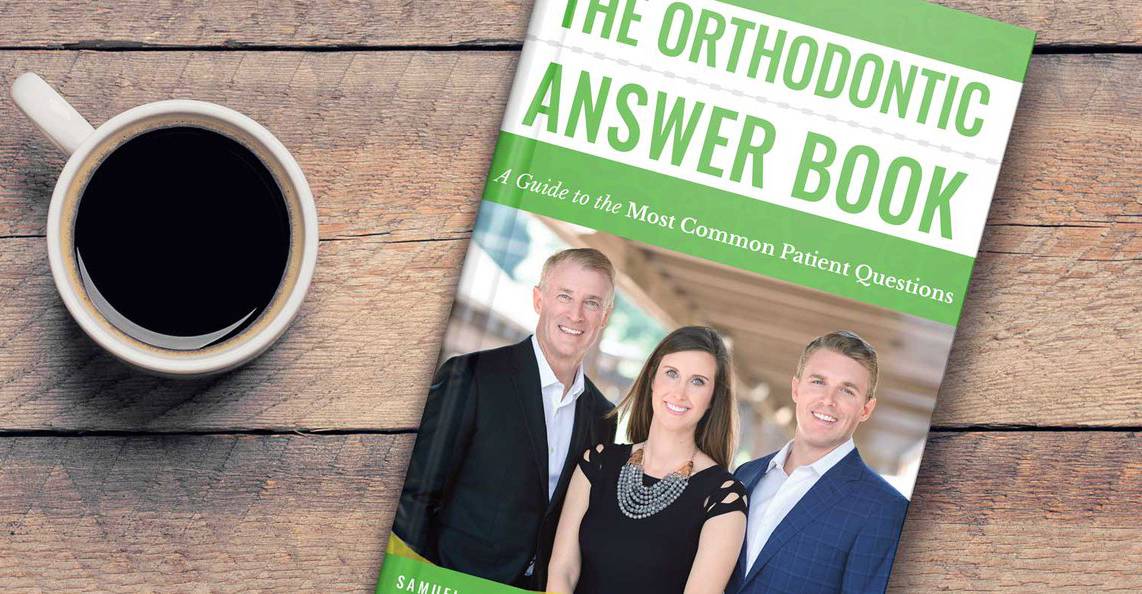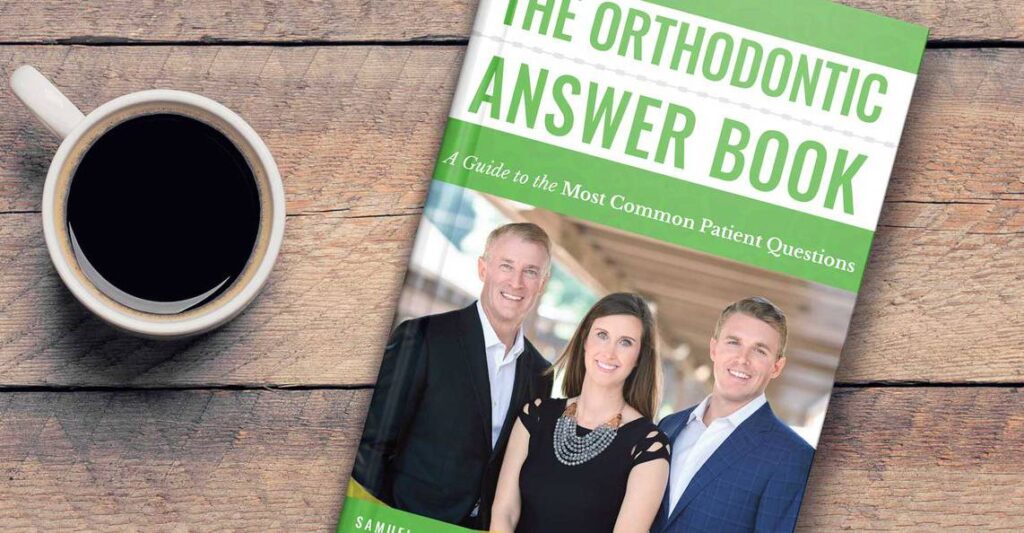 Extensive Experience
Burrow, Welchel & Culp Orthodontics has the facilities, specialists, and experience necessary to provide orthodontic care with the best results. Since 1978, we have helped over 20,000 patients, worked according to our mission, and helped people achieve their best smiles.
From traditional braces to Invisalign, and more, we have the experience and knowledge to help you improve your life. Our doctors and team are constantly continuing their education and learning the latest, most innovative ways to provide you with your happiest, healthiest smile.
Being board-certified allows our orthodontists to properly diagnose your case and expertly recommend the best-suited course of treatment. When you choose Burrow, Welchel & Culp Orthodontics, you will receive high-quality orthodontic treatment and careful analysis from all of our board-certified orthodontists.
Serving The Greater Charlotte and Rock Hill Area since 1978 means that no matter what your condition may be, our team has likely helped a similar patient in their years of practice. We are more than happy to show you before-and-after pictures to provide examples of our exceptional results.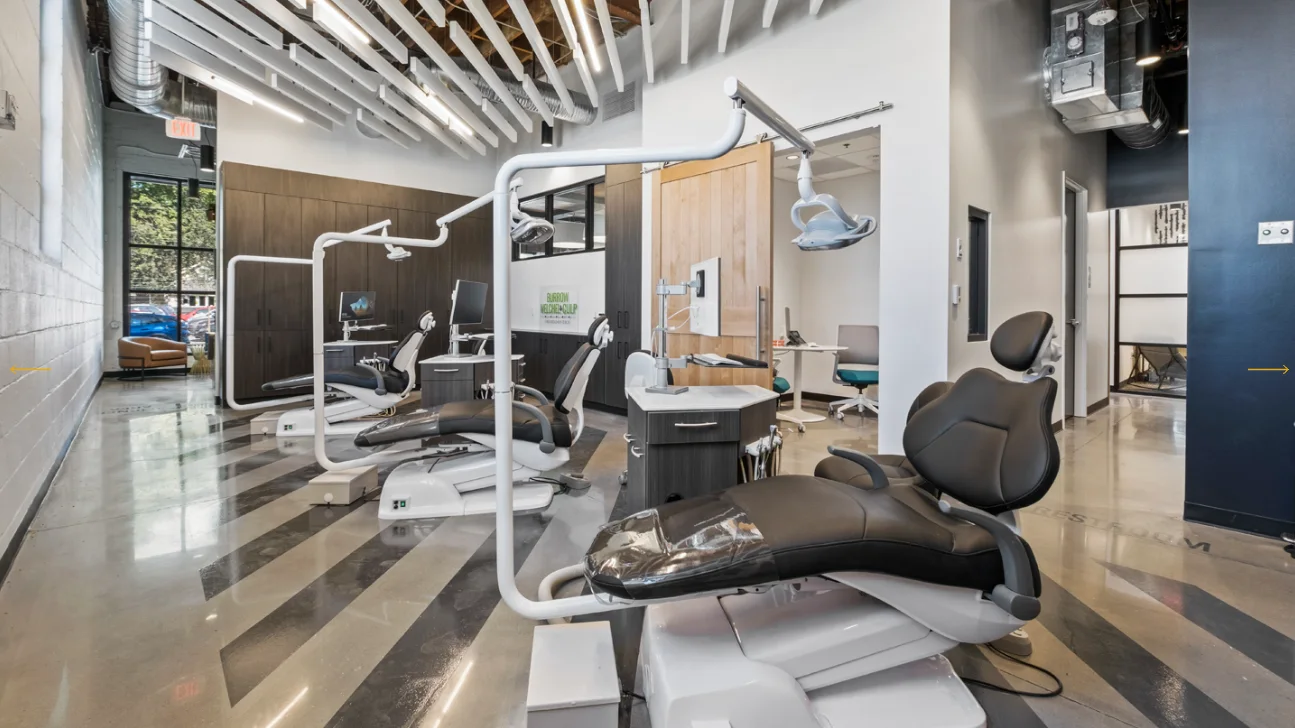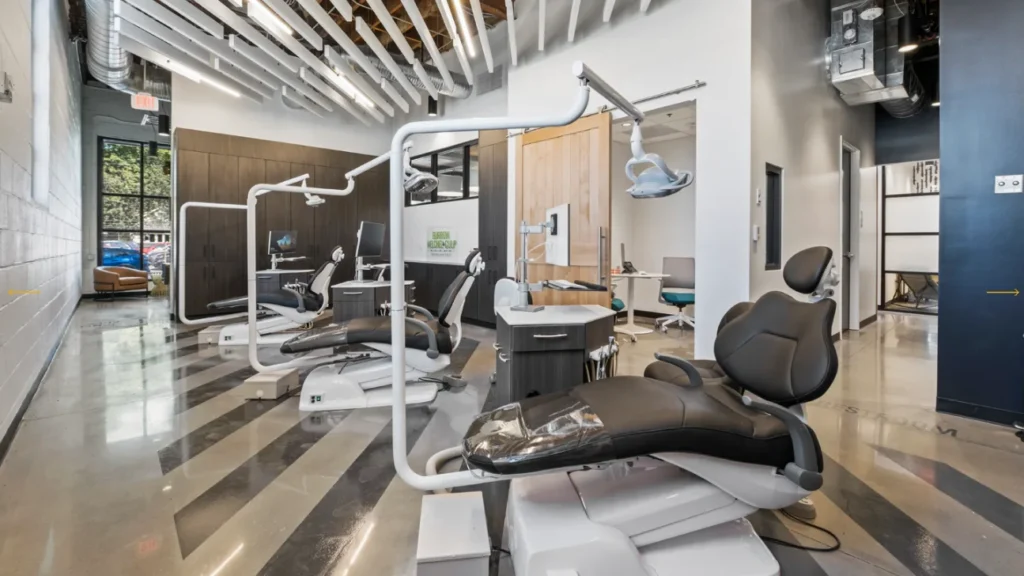 Treatment Guarantees
At Burrow Welchel & Culp Orthodontics, we understand how important it is for you to trust your orthodontist. To demonstrate our sense of responsibility toward your health and comfort, we back up our orthodontic experience with the following guarantees:
100% Satisfaction – Your happiness and satisfaction with the treatment and care you receive from our team is our top priority, which is why we offer a 100% satisfaction guarantee to all our patients. If you aren't happy with your experience with us, we will do what it takes to make it right. That's our promise to you!
Never Miss Work or School – With our convenient hours, we also guarantee that you or your child won't have to miss work or school to attend orthodontic appointments with us.
100% Lifetime Guarantee – Your Burrow Welchel & Culp Orthodontics Smile is backed for life! We proudly stand behind our treatment for children. During your child's initial exam and free consultation, ask for more details on our Lifetime Guarantee.
Multiple Convenient Office Locations – At Burrow, Welchel & Culp Orthodontics, we want to make achieving your happiest, healthiest smile as easy for you as possible. That's why we offer multiple orthodontic office locations for your convenience. Come see us at any of our locations below for high-quality orthodontic care with a personal touch you won't find anywhere else
These guarantees are yet another way that we continually strive to offer our patients superior orthodontic care. Come see for yourself why our patients love Burrow, Welchel & Culp Orthodontics!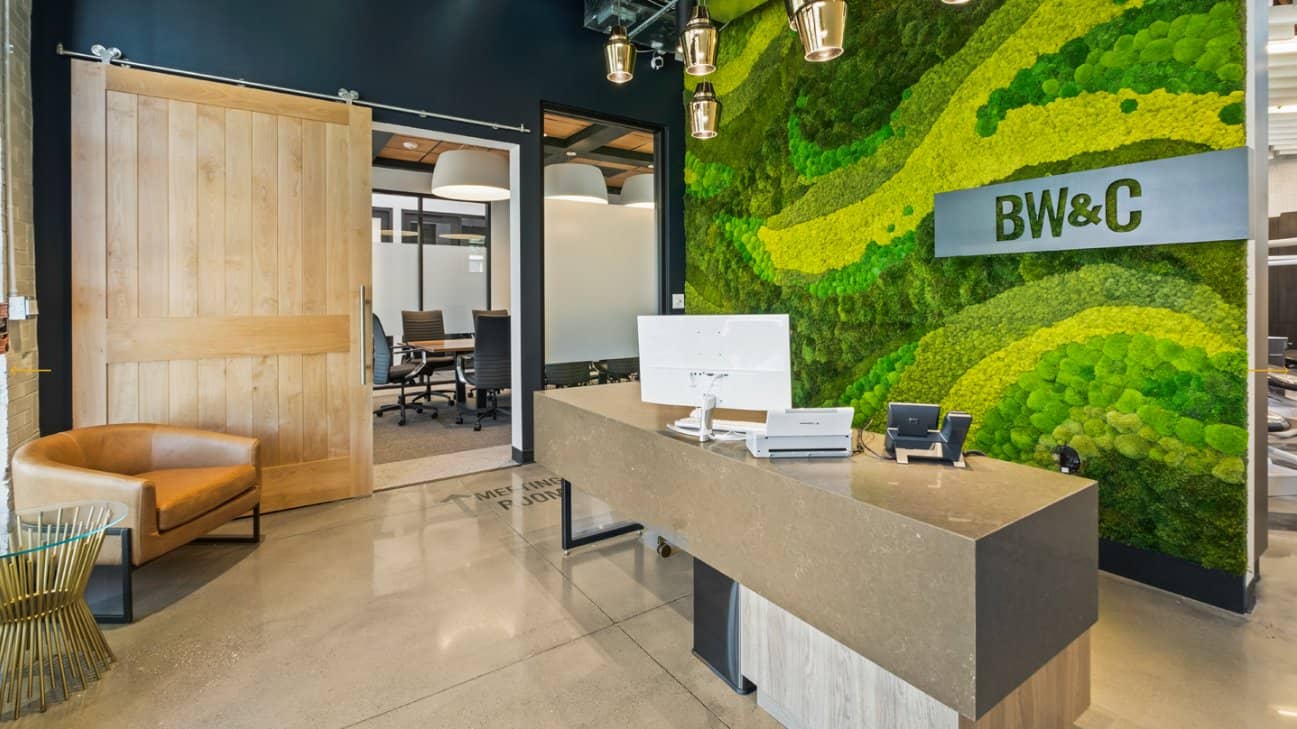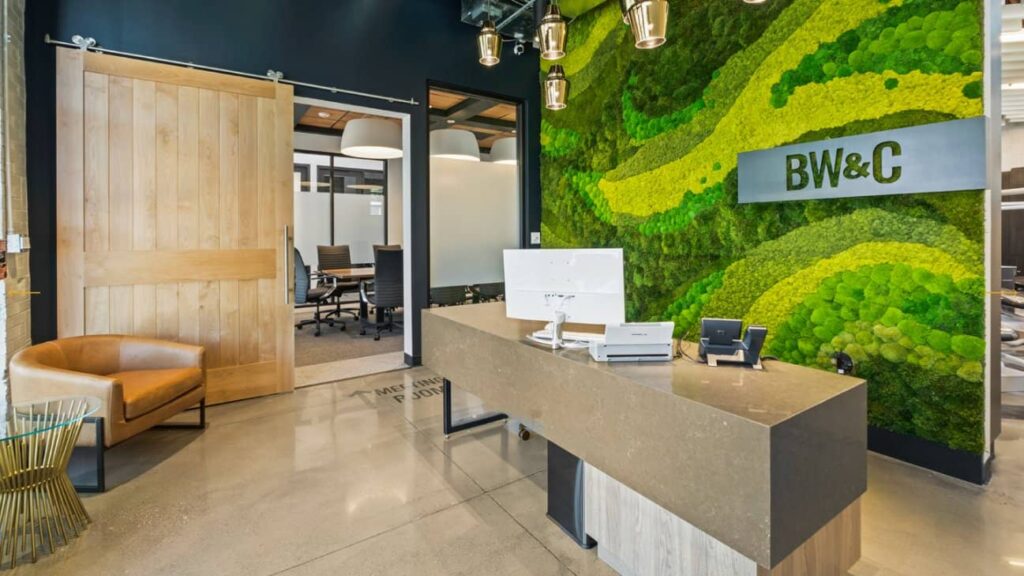 Same-Day Consultations & Treatment Starts
Commitments like school, extracurricular activities, and work may make it difficult to attend orthodontic appointments. Burrow Welchel & Culp Orthodontics understands how managing multiple responsibilities can limit your time for things like appointments for braces. That's why we do our best to respect your time when you visit our orthodontic offices. You can find comfort in knowing that your orthodontic needs are a priority. We don't put you on a waiting list for your first appointment like other orthodontic offices might do. You won't have to wait weeks or months just to find out that your transition to a new smile can't start for several weeks. We are happy to get you in the door the same day you call to make an appointment, and even get your orthodontic treatment started on the same day in most cases.
You will also experience virtually no wait times at our offices and you won't feel rushed during your appointment. We ensure that ample time is built into every appointment so you can feel confident that all your questions will be answered and all your orthodontic needs met. This is just another way we put our patient's needs first.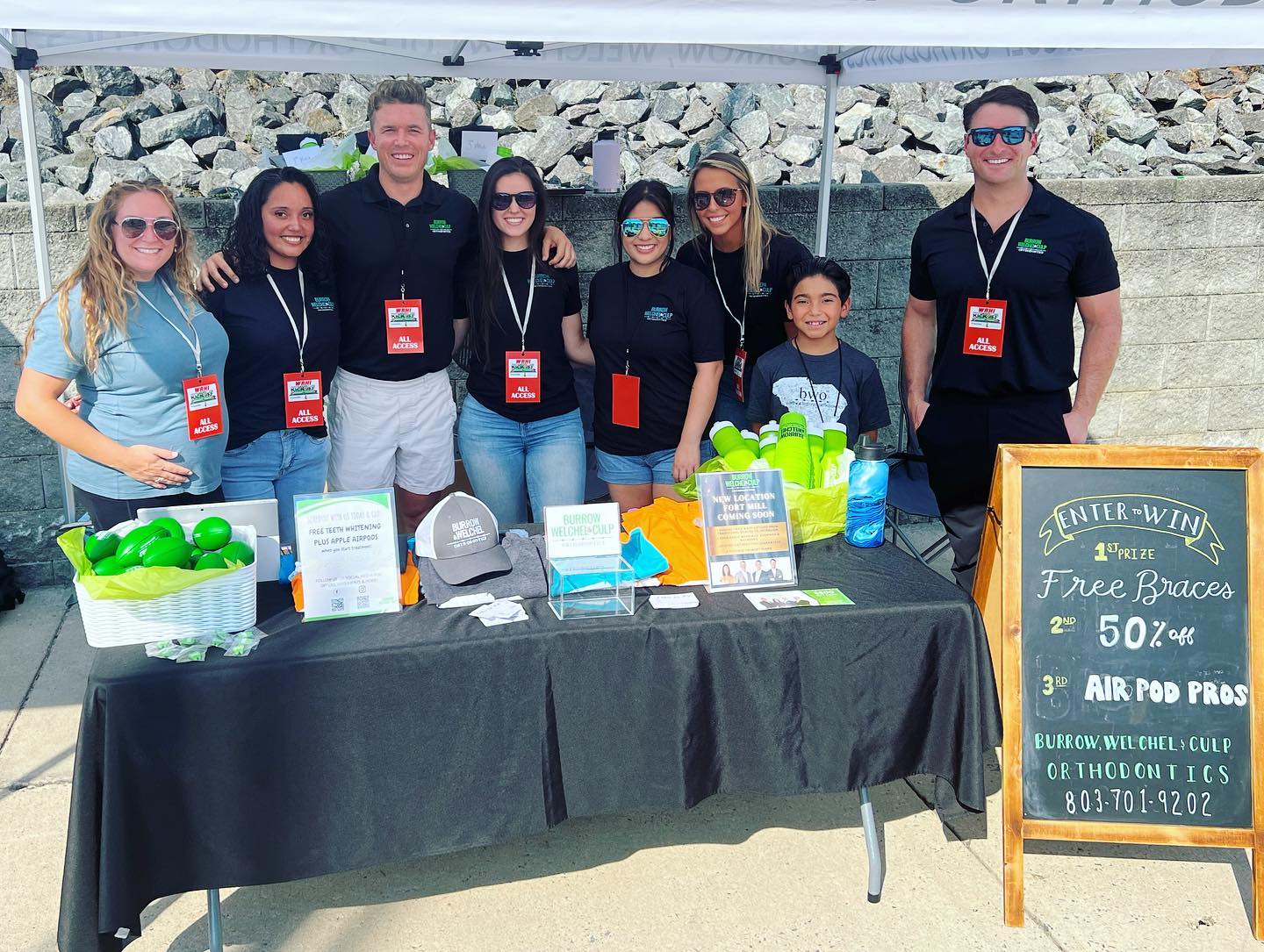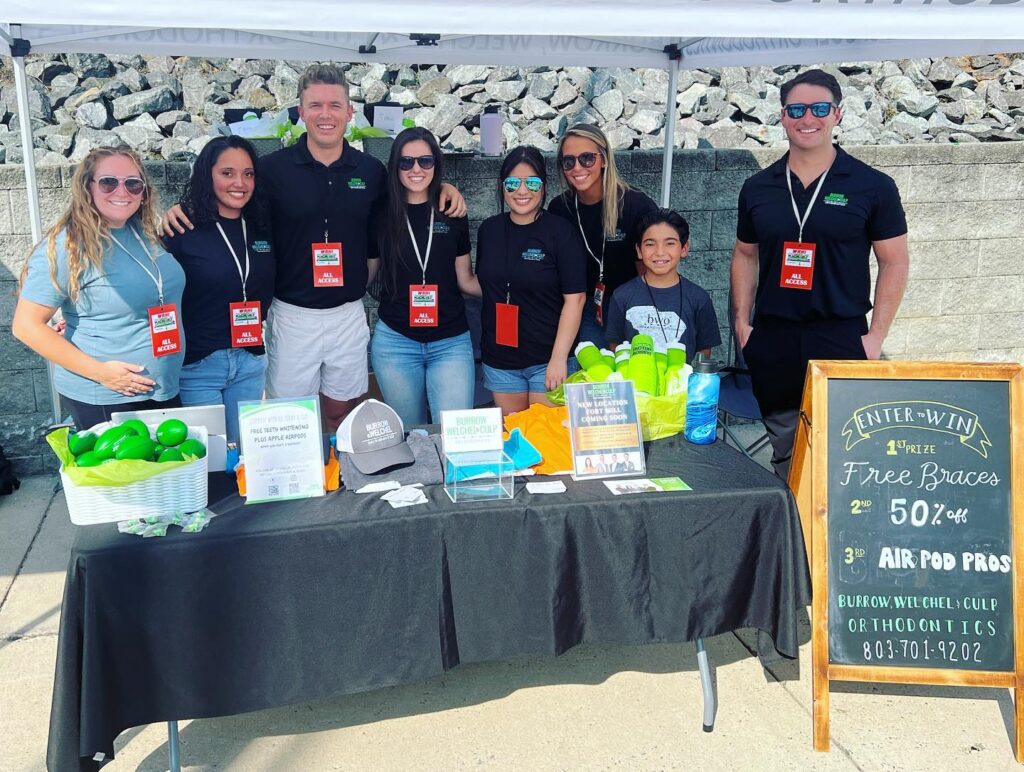 Caring For Our Community
The importance of giving back is a fundamental value for our team at Burrow, Welchel & Culp Orthodontics. As part of our efforts to strengthen and improve our community, we regularly donate our time and resources to charities with the same mission.
One of the biggest ways we give back is through our collaboration with the Crossnore School and Children's Home where we offer free comprehensive orthodontic treatment for foster children in need.
Spanish-Speaking Orthodontic Care
Queremos que su tratamiento sea una experiencia cómoda y placentera para usted y su familia. Si prefiere hablar en español por favor marque este número: (704) 334-7202.
Our team at Burrow, Welchel & Culp Orthodontics is committed to offering quality orthodontic care to every person in The Greater Charlotte and Rock Hill Area who needs it. That's why we extend our services to the Spanish-speaking community. We want to make orthodontic care a seamless and comfortable process for you and your family.