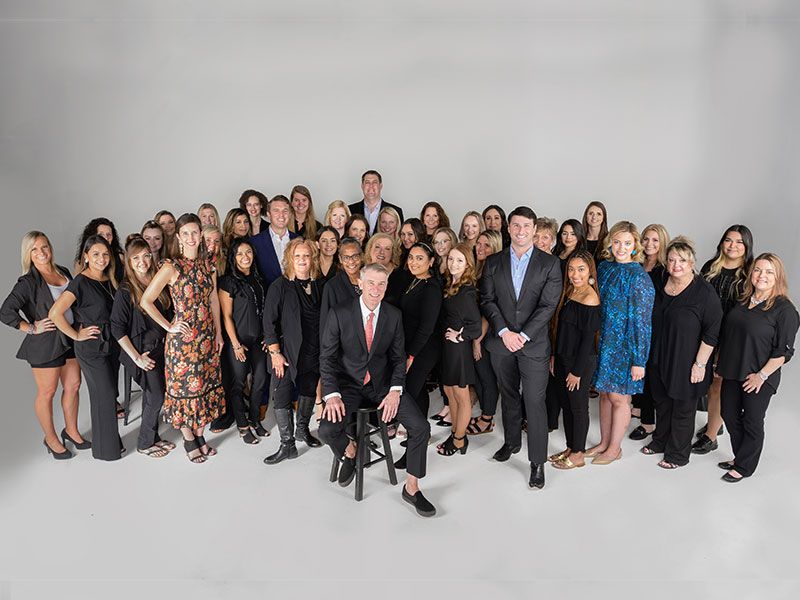 As leaders in our industry, we are dedicated to remaining at the forefront as the Premier Employer of Choice in the Greater Charlotte Oral Care space. Our team is foundational to our success and our leadership is committed to creating a culture centered around providing an inclusive, trust-based, and engaged work experience across our brands.
Core Values
Service – The Patient Always Comes First
Teamwork – All For One & One For All
Ethics – Simply Doing What's Right
Promises – Once We Make Them, We Never Break Them
Standards – Better Than Yesterday, But Even Better Tomorrow
What To Expect
Never work your birthday again (we recognize this day is special to you, and you are special to us—your birthday becomes a paid holiday)
Paid time off
Team Member relief fund to help those experiencing undo hardship
Employee assistance program to aid with personal needs and goals
Employee discounts, including Orthodontic, Pediatric, and General Dental care
Leadership who are C.H.A.L.K (Cool, Humble, Approachable, Likable, Kind)
If you are looking for a challenge and the opportunity for growth, you will love it here! If you are interested in becoming a part of our team, please complete the form below.
Fill Out The Form Below If You Want To Be A Part Of Our Growing Team!