Affordable Payment Options
At Burrow Welchel & Culp Orthodontics, we offer various payment options so you don't have to sacrifice expert care for affordable treatment. We keep our costs fair, accept most major insurances, and also offer 0% financing, plus our in-house customized financing allows our patients to choose a monthly payment that works for them.
Your oral health should never be put on hold due to cost, and we work to provide you with the most flexible payment options available. When you walk through the doors of our orthodontic offices, you can feel confident knowing that your dental health is our main priority.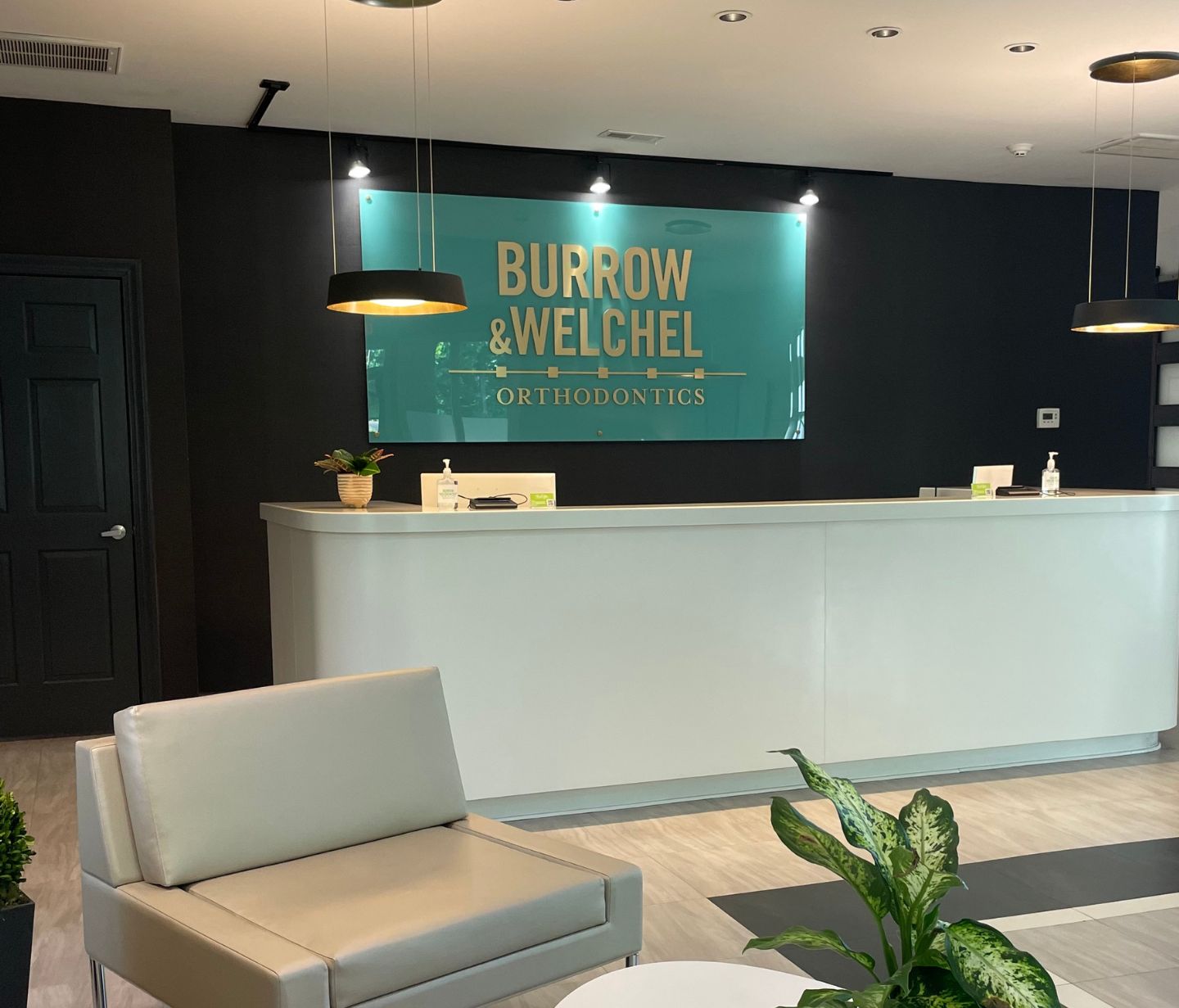 All Insurances Accepted
Our experienced team strongly believes that no one should ever have to delay necessary orthodontic treatment due to financial concerns. This is why we do our utmost to help you work within your budget while still providing you with high-quality care. We accept all insurance plans including Medicaid and offer a variety of payment options to help simplify the financial process, so you can focus on what really matters – your or your loved one's healthy smile.
Multiple Treatment Discounts
Because we are committed to providing all our patients with their happiest, healthiest smiles, we go the extra mile to make it easier on you. In addition to our Free Smile More Consultation, we offer multiple ways to save on our treatments including discounts for the following:
Family members of existing patients
Patients who opt to pay-in-full
Military service members
First responders
Teachers
Same-day treatment starts
Contact us today for more information or to request a consultation with our experienced team – we can't wait to help you achieve your happiest, healthiest smile!