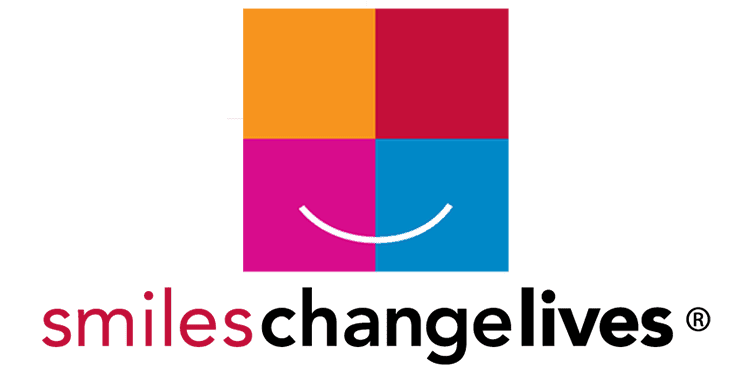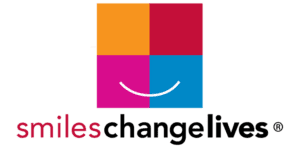 At Burrow Welchel & Culp Orthodontics, we believe in the power of a beautiful smile for everyone. It is our mission to create smiles that not only enhance oral health but also boost confidence and transform lives. We are proud to partner with a program that shares our vision — the Smiles Change Lives Program.
Smiles Change Lives (SCL) is a remarkable non-profit organization that offers a helping hand to families who find the cost of braces prohibitive. SCL believes that braces should not be considered a luxury, and every child deserves a bright, confident smile.
Our Commitment to Changing Lives
As an allied partner with Smiles Change Lives, we have been creating life-changing smiles for children across our communities. The program operates as a true partnership where the family, the orthodontist, and SCL work together to ensure children receive the quality care they need.
The program is designed to assist children and families who cannot afford the full cost of braces. Families with children who meet the qualifications are matched with an SCL provider orthodontist like us, who agrees to treat SCL-approved cases for a significantly reduced treatment fee.
The application process for the SCL program is straightforward and user-friendly. Interested families can visit the 'Kids & Parents' section on the SCL website to learn more about the program and how to apply.
The Impact of Smiles Change Lives
Through the tireless efforts of the SCL team and its partners like Burrow Welchel & Culp Orthodontics, thousands of children have found new reasons to smile. The testimonials and success stories shared on the SCL website are heart-warming proof of the program's impact.
We are incredibly proud to be part of the Smiles Change Lives program, helping to make orthodontic care accessible to all. Together, we can change lives, one smile at a time.
For more details, please contact our team or check out the Smiles Change Lives website.