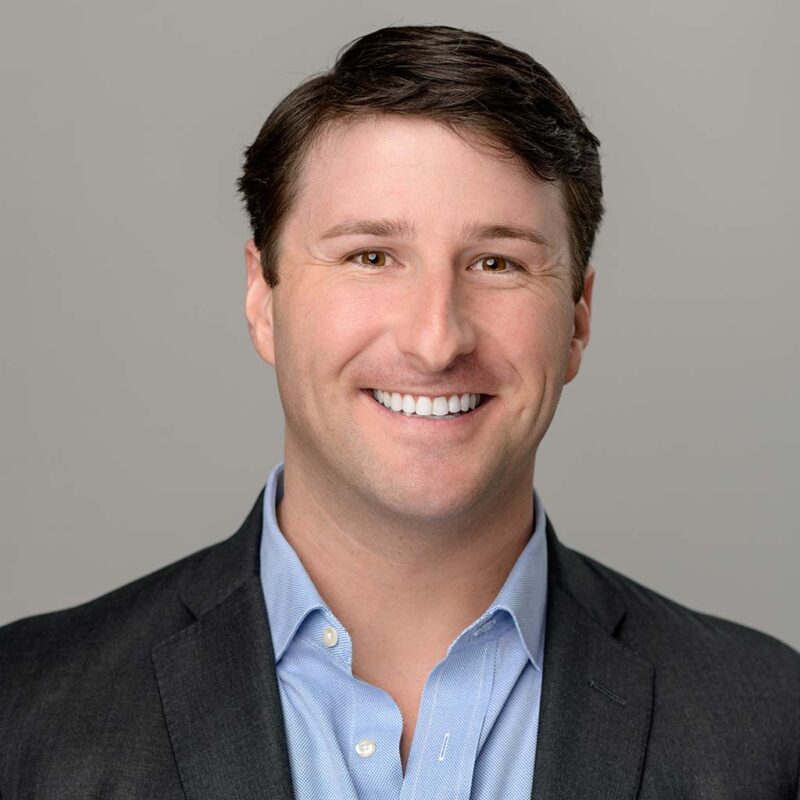 I am one of the few dual-trained orthodontists and pediatric dentists in the country. I bring a caring and compassionate nature to make a profound and positive impact on the care of you and your child. My motivation for pursuing dual training comes from the inspiration I find in the precious moments I share with patients and their families.
A Rock Hill native, I grew up as the son of a general dentist and a dental hygienist. Given my family's involvement with dentistry, it was not uncommon for my family to discuss dental topics at a young age. These early conversations lead my identical twin brother and me to pursue careers in dentistry. Following dental school, I practiced general dentistry with my father and brother prior to deciding to pursue specialty training.
While pursuing a two-year residency in Pediatric Dentistry, I completed training in preventive and therapeutic care for infants and children through adolescence. This training had a large emphasis on how I manage patients with medical complexities and special health care needs, as well as those with dental trauma. Through this program, I completed research regarding pulpal therapy for primary dentition and presented it at the American Academy of Pediatric Dentistry's Annual Conference. During my final year of residency, I served my program as chief resident.
Following the completion of my first residency, I entered a three-year residency in Orthodontics and Dentofacial Orthopedics where my studies focused on orthodontic care for both children and adults. Through this program, I conducted research focused on craniofacial growth and obtained a master's degree. While in my final year of residency, I served as chief resident.
I have successfully completed the board certification process through the American Board of Orthodontics and the American Board of Pediatric Dentistry, thus receiving designation as both a board-certified orthodontist and a board-certified pediatric dentist. I maintain Diplomate status through both organizations. In addition to private practice, I serve the Medical University of South Carolina's Department of Orthodontics in the capacity of Clinical Associate Professor. My commitment to collaborative and patient-centered care and my commitment to academic involvement makes me a natural fit for the well-established practice of Burrow Welchel & Culp Orthodontics.
Education
Bachelor of Science in Biology – Clemson University, Calhoun Honors College – Graduated magna cum laude
Doctor of Dental Medicine – Medical University of South Carolina
Pediatric Dentistry Residency – Children's National Medical Center/George Washington University
Orthodontics Residency – Medical University of South Carolina
Master of Science in Dentistry – Medical University of South Carolina
Meet Dr. Alexander Culp – Schedule Your Consultation Today!
To experience our award-winning orthodontic care, schedule your Free Smile More Consultation today by calling (704) 334-7202 to reach any of our offices. You may also use our convenient online form. Your appointment includes the following:
Discuss Your Goals
Comprehensive Exam
Discover Your Options
Get Started
During your appointment, we will take the time to answer all your questions about our advanced treatments and technology, our flexible payment options, and anything else you may want to know about us!