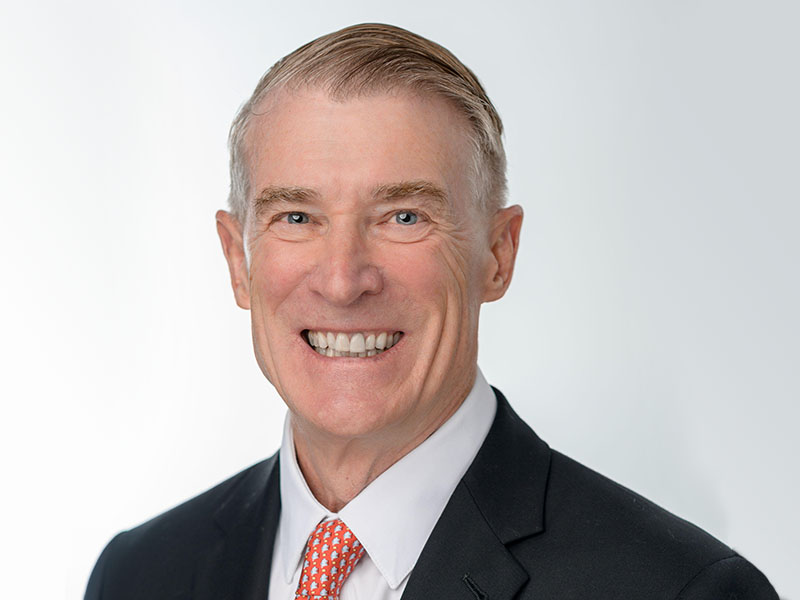 I have been in private orthodontic practice since 1978 and was an adjunct professor at The University of North Carolina Chapel Hill School of Dentistry. I received my Doctor of Dental Surgery degree at the University of North Carolina at Chapel Hill, and went on to obtain a Master of Science in Orthodontics and finish an orthodontic residency at the University of Kentucky.
I previously pursued a degree in engineering at North Carolina State University, graduating Cum Laude, and was inducted into the Tau Beta Pi National Honor Engineering Society, Phi Kappa Phi National Honor Society, and Alpha Pi Mu Honor Society.
I have been published in the American Journal of Orthodontics and Dentofacial Orthopedics, The Angle Orthodontist, Seminars in Orthodontics, and The Journal of Clinical Orthodontics. I am on the Editorial Board of the Angle Society, reviewing original articles. I am a member of The Angle Society, an invitation-only international group of orthodontists in both private and academic practice. Members are required to publish and review new research in orthodontics.
I am a member of the American Association of Orthodontists, the Southern Society of Orthodontists, the North Carolina Dental Society, and the Charlotte Dental Society.
I am married and am the proud father of four children.
Meet Dr. Samuel "Jack" Burrow – Schedule Your Consultation Today
To experience our award-winning orthodontic care, schedule your Free Smile More Consultation today by calling (704) 334-7202 to reach any of our offices. You may also use our convenient online form. Your appointment includes the following:
Discuss Your Goals
Comprehensive Exam
Discover Your Options
Get Started
During your appointment, we will take the time to answer all your questions about our advanced treatments and technology, our flexible payment options, and anything else you may want to know about us!